How To Become A Trusted Resource By Curating Content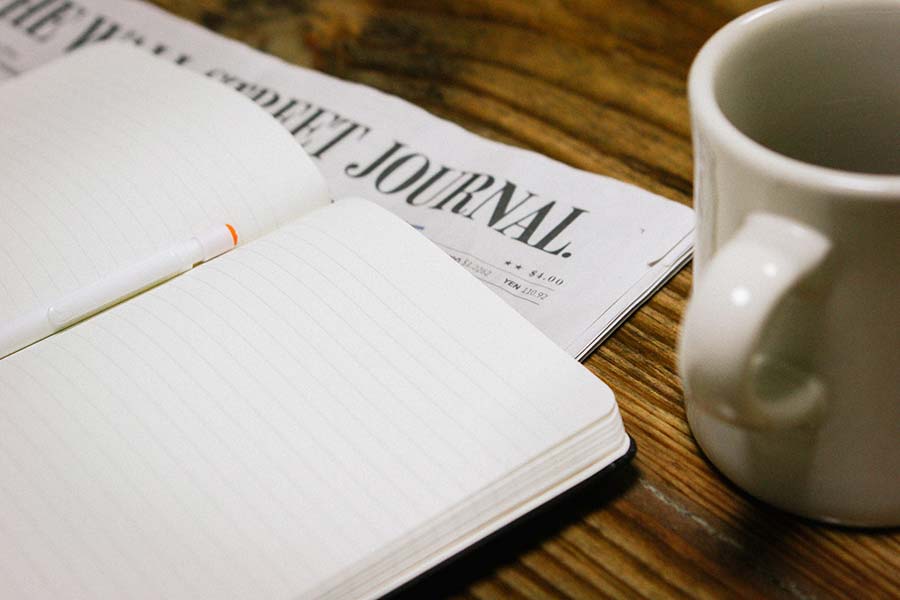 People buy from people they know, like, and trust. And while publishing content consistently helps with that, lots of people truly struggle to make that happen. If that sounds like you, curating content can be a great way to get started. It is a much more time-efficient way to publish content. And it builds trust in many ways, just as originally written content does.
You'll still serve your audience with relevant content and sound advice. On top of that, you'll get them in touch with trustworthy professionals. And if you're not afraid to add some of your personality and expertise to the mix, people will increasingly get to know, like, and trust you as a result.
Earlier this month, my friend Kelly McCausey got to give a talk during WordCamp US. I am part of her BeachPreneurs community and have attended several of the events she hosted. I helped her a bit with her application and was incredibly excited she was selected. Kelly is an awesome resource when it comes to content marketing and I learned tons from her.
So if you'd love to get started with creating and publishing content, I'd love for you to consider getting started with curating content. You will get into the habit of regularly publishing content without the need to come up with topics and opinions just yet. Share content that inspires you. Then, write a few lines about why and how this content inspired you, link to the original content, and hit publish.
Photo by Heath Vester on Unsplash
You might be interested in these articles, too.