Let's put inbound marketing to work and turn your website into the best salesperson you could ever imagine.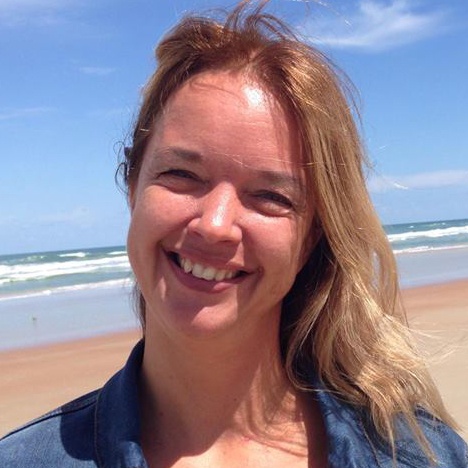 Hey there, I'm Yvette!
I'm an inbound marketing and content marketing specialist. I have helped dozens of business owners generate leads, clients, and revenue from strategies, content, and campaigns we co-created. Let's get your calendar filled with appointments.
Together, we'll make sure that your content and campaigns not only radiate your expertise but also your personality. And that they show potential clients that you really care. That you get them. That way, you'll attract clients that you're best qualified to help succeed. And with whom you're most likely to resonate. Because they have already started to know, like, and trust you while consuming your content.
I'm a certified inbound marketer
Besides that, I have successfully completed online certification training with Digital Marketer and Hubspot. Think topics like content marketing, e-mail marketing, direct response copywriting and so much more.
How can I help you get results with inbound marketing?
I know from experience that a mix of consultancy, coaching and hands-on assistance works best. Depending on your vision, goals and budget, we'll find the balance that suits you best.
These companies (and others) already trusted me with creating an inbound marketing strategy, campaigns and content:
What clients say about me
Yvette will be rooting for you, standing beside you, bringing you to a higher level.

Awesome spontaneous session with YVette Sonneveld today. She taught me a fresh and simple way to post my quotes and how to choose fitting images to go along with these quotes and blog posts. Thank you Yvette for simplifying the way for me to continue to be present on social media. Love you!

I reached out to Yvette in a panic, my website had shut down and was showing a weird message. Within 15 minutes, Yvette had it fixed and I had access again. Thank you, Yvette, you are absolutely amazing!


Freshly Pressed
Inbound marketing insights, inspiration, howto's, interviews and so much more…