If You Want To Accomplish Your Goals, You Have Got To Put Down Your Ducky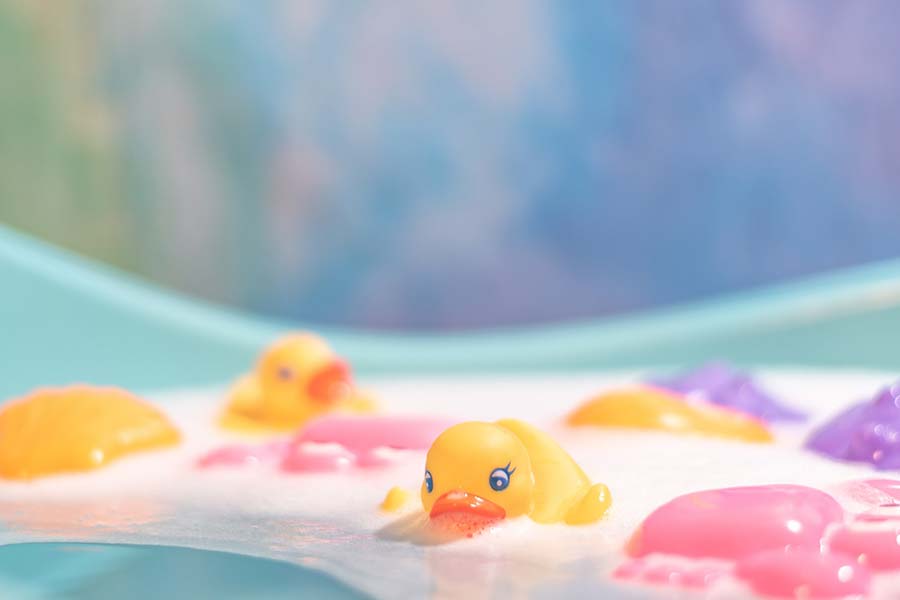 Try to do two things at the same time and neither will turn out perfect. If you want to accomplish your goals, you have to focus and tame your mind to not jump all over the place. So put your duckie down. Give it a nice spot, but table it.
Have you ever watched this Sesame Street Clip? If Ernie really wants to play the saxophone, like with no squeaking duck sounds, he is going to have to put down his duckie.
So, if you're in for a fun song, go watch the clip. and then set aside everything else that could distract you and get your shizzle done.
Before You Go
But before you go, please let me know…. What are your secrets to get your mind to simply obey? To not jump all over the place when you have a to do list that freaks you out just by thinking about it? What do you do to make sure you accomplish your goals?
This post was originally published on November 27th, 2014, and last updated on December 28th, 2020.
Photo by Thomas Despeyroux on Unsplash